Sound is critical for immersion in Video Games. And of course in VR!
Read Eric talking about sound in the PSBlog Article here.
Some of you were intrigued by the music in the Paper Beast trailer.

We are happy to share with you the two brilliant artists we are working with on the game:
Tsushimamire – A Japanese All Girl Art Punk Rock Band
Roly Porter – Experimental ambient composer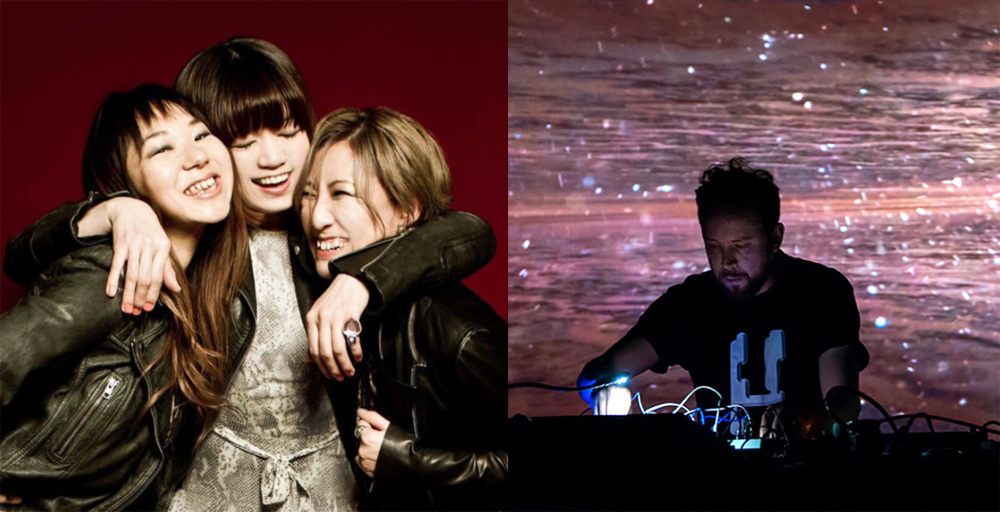 A little bit more about Tsushimamire:
Tsushimamire is an alt-legendary Japanese all-girl band formed in 1999. The band features Mari (guitar, lead vocals), Yayoi (bass, background vocals), and Maiko (drums, background vocals) – who stepped in to take the place of original band drummer Mizue.
The group is fascinating and creative. They mesmerize audiences around the world for years with its versatility (ranging from hard, thrashing punk sounds to interesting and innovative rock/art numbers).

Tsushimamire is celebrating 20 years of existence! Congratulations to them! You should know the band!


A little bit more about Roly Porter:
Roly Porter took an important part in the Paper Beast audio creation. He used to be a member of Vex'd, a dubstep duo.
His solo music remains loud and visceral, full of seismic sub-bass and metallic shudders and black-hole reverb that swallows up everything around it.
The composer released five albums. His last one – Third Law – is the headiest.
It also punches harder than anything he's done, contrasting waves of charred, overdriven texture with high, lonesome tones drifting across inky emptiness. Force and stillness are its twin poles.

http://www.rolyporter.com/
Source: Pitchfork
As you may already know (since you are visiting the Pixel Reef website) we released our announcement trailer on April 10th.
We were very happy to show you a glimpse of the result of three years of development. We will share with you some contents until the launch and we hope you are as excited as we are.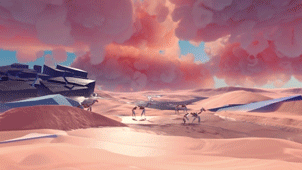 For now, here is the PSBlog article Eric wrote. You will find a little bit more about the origin of the project.
Also, you can read those very interesting interviews (in French) on Gamekult and Gameblog, and in English on Kotaku.