Pixel Reef released a patch today that brings features in the "sandbox", the interactive playground ecosystem of Paper Beast.
The patch is available in both territories: Europe and the United States.
We made some improvements and fixes particularly in the sandbox, below is the list:

– The voraxoplant can now eat predators in the sandbox.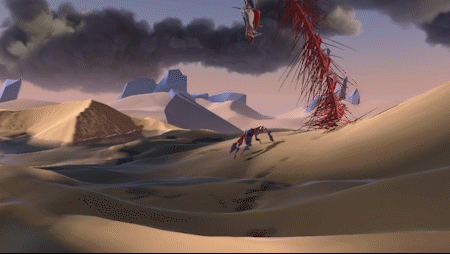 – A very short tutorial video explains how you can have more fun in the sandbox by using the god view. You can zoom out from your place up to the sky and see the ecosystem from another perspective.
The video displays the first time you go into this mode.
– Several bug fixes.
It is also the occasion to recall what was in our previous patch. More items are now linkable with a linker: LCD cube, Gravity Zone, SandTree, the head of the Voraxoplant, and the Tornado.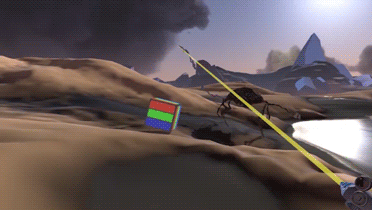 – Blast capsule, and LCD cube are now activated immediately once dropped.
– Insects eat better and have a longer lifespan.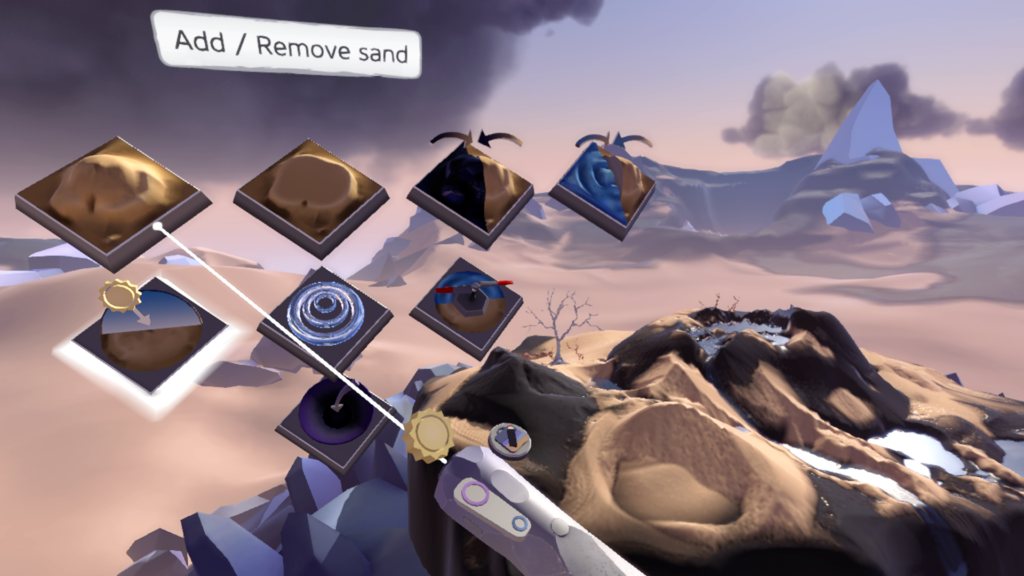 How to … zoom out in Paper Beast sandbox?
This video explains how you can zoom out to a "god view" in the sandbox in a second! You can now master the zoom in the sandbox. Feel how VR can be powerful! The change of scale can make the most of some tools.
See how it affects some elements when you are in "god view."
Enjoy the two views of the sandbox!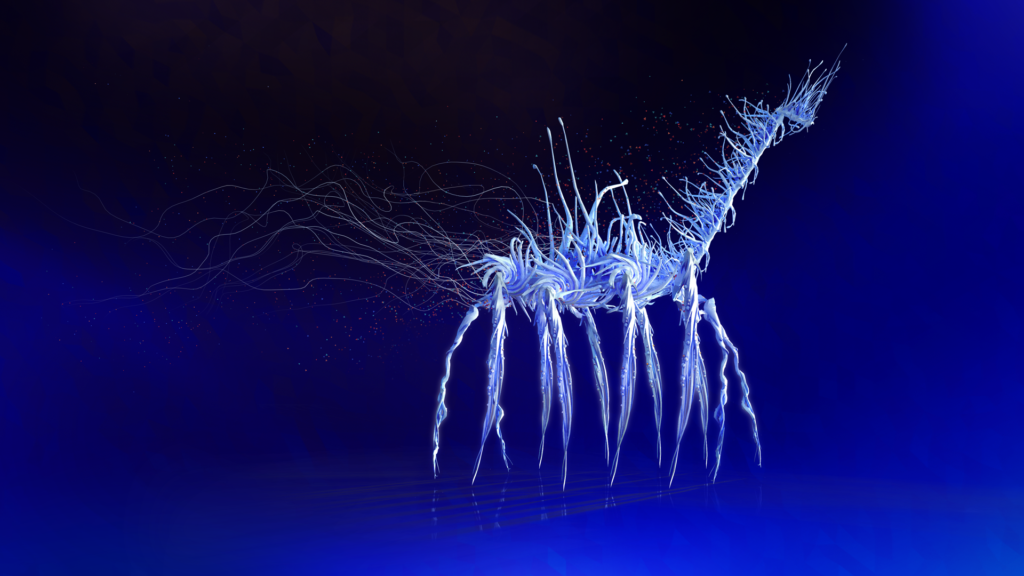 Here we are! The VR dreamlike odyssey is available since yesterday on your PlayStation store.
Check the brand-new launch trailer:
Paper Beast offers two modes: exploring in story mode or experimenting with sandbox mode. Become the first explorer of an untouched land, cooperating with living creatures and shaping their environment to solve puzzles and unfurl the game's mysteries. In Sandbox, a playground for Paper Beast's ecosystem, test and experiment as the world and its inhabitants respond to every change.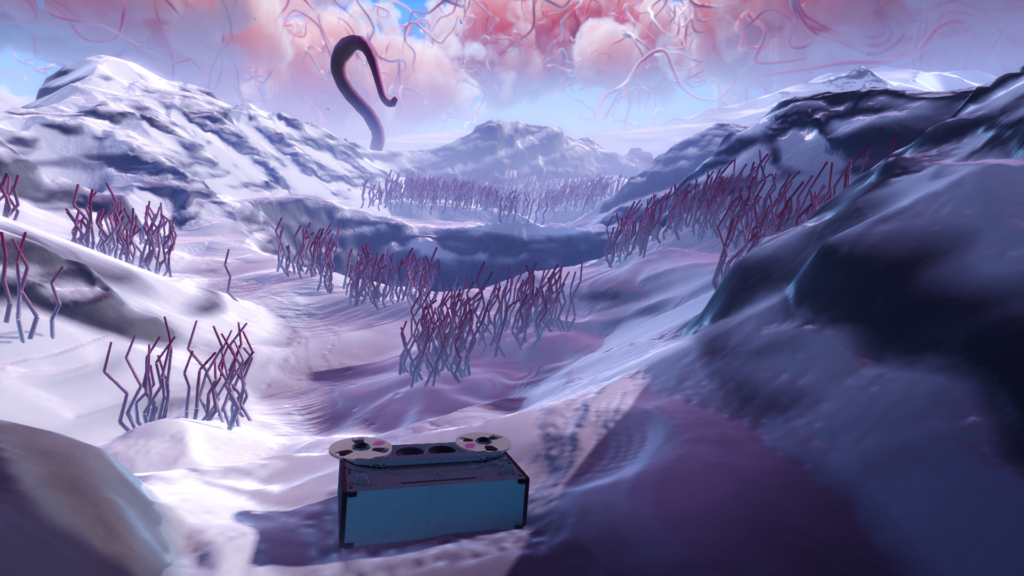 Eric Chahi shares inspirations, challenges, and tips for its unique VR adventure in this PlayStation blogpost.
Original soundtrack: Paper Beast's original soundtrack is compiled in digital and a double vinyl. You can check out the tracks and buy the soundtrack here and on Bandcamp: https://paperbeast.bandcamp.com/
We wish you a wonderful time in Paper Beast' universe!