The dreamlike experience comes to delight users of the Oculus Quest range of virtual reality headsets. A year after its launch, Paper Beast offers you the opportunity to immerse – or re-immerse – yourself in the middle of a surreal ecosystem, revealing exotic landscapes and endearing creatures. 
A journey to the new Oculus Quest 2
Available on Steam and the Oculus Rift store, Paper Beast is now fully playable on the Oculus Quest wireless headset via the AirLink option, accessible for free on the headset's interface. This option allows live streaming of the game from a PC to the Oculus Quest screen, without any additional cost to anyone who already purchased the game on Steam or the Rift Store. 
With a refresh rate of up to 120HZ, the Oculus Quest 2 makes the most of its 5/6 WiFi compatibility, to broadcast the screen with perfect fluidity while keeping the freedom of an autonomous and wireless headset. 
Official tutorial for AirLink technology.
Special promotions come along with this much-awaited release: find Paper Beast 40% off on Steam during Weeklong August 2021.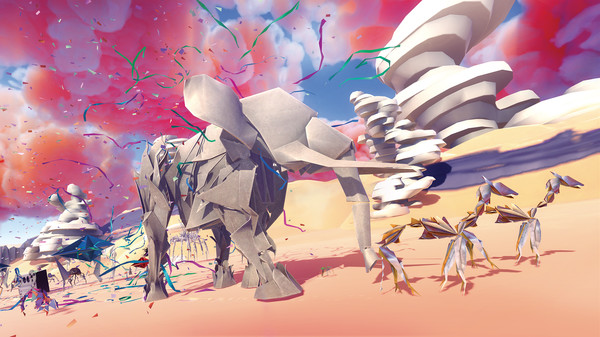 We are very proud to be a nominee at the prestigious #DICEAwards in two categories: "Immersive Reality Technical Achievement" and "Immersive Reality Game of the Year". This nomination means a lot to us!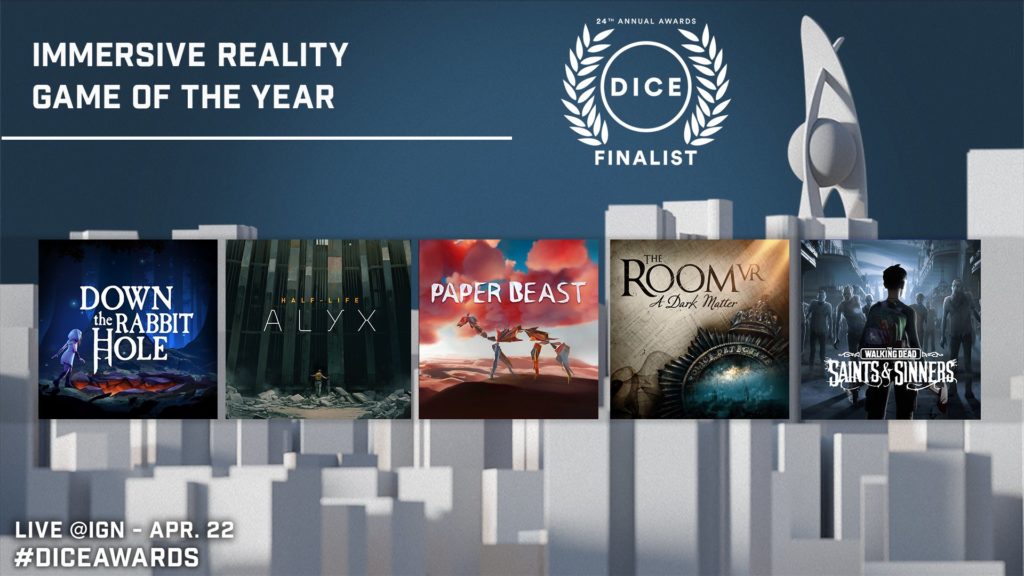 See nominees info in this IGN article.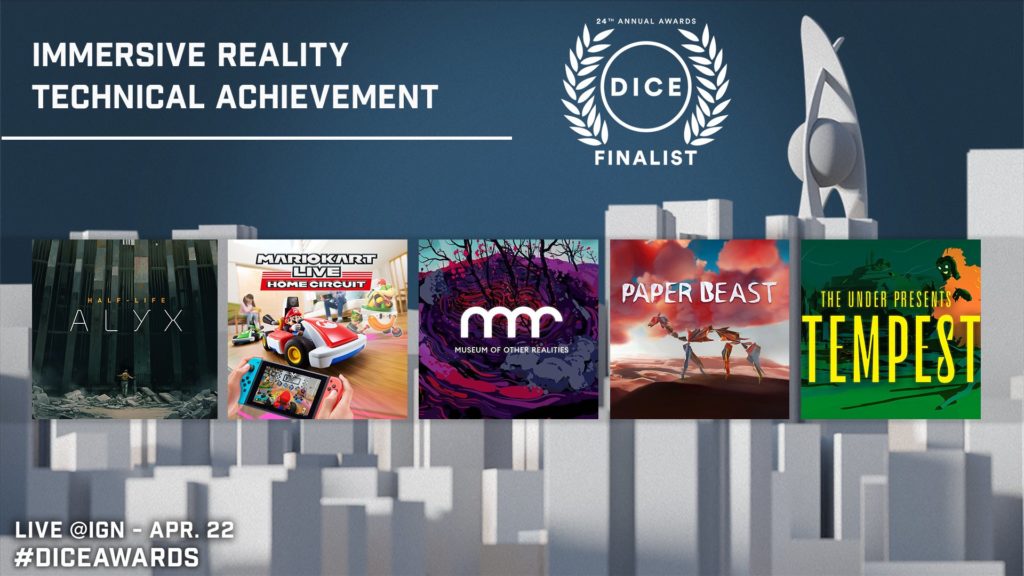 With those nominations, we want to share with you our dev diary about the technology behind Paper Beast.
Watch the video: