This Sunday, November 1st Eric Chahi and Floriane Pochon @mushin are streaming Paper Beast in good company! @DamDamOfficial and @Maghla_ will be playing the game at 16:30 CEST.
Watch the stream: https://jeuxmadeinfrance.fr/fr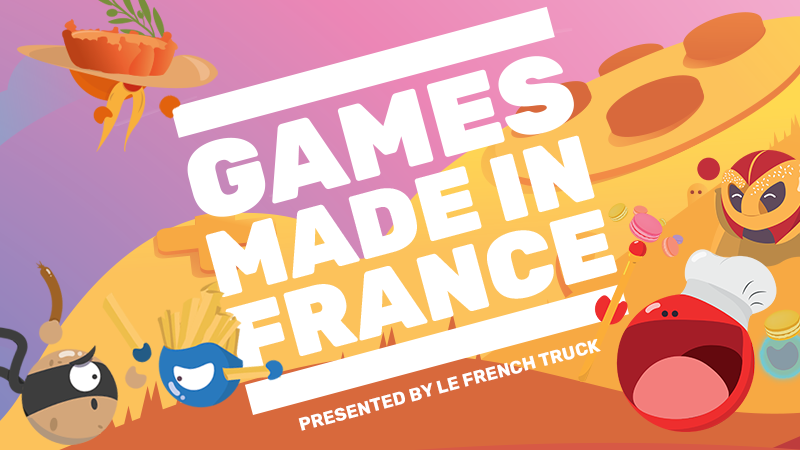 Visit the event Steam page: https://store.steampowered.com/sale/GamesMadeInFrance
Hi!
Folded Edition
We've just published an important fix. This patch fixes a simulation terrain issue not running properly on lower graphic cards than GTX 970 like GTX 680 or GTX 780.
https://store.steampowered.com/app/1403830/Paper_Beast__Folded_Edition/

VR Edition PC
Please find a couple of bug fixes and improvements. It includes tweak and gameplay adjustments.
— Patch Notes —
Fix simulation terrain issue on older graphic cards than GTX 970 like GTX 780
Fix refresh of terrain water flux when changing graphics settings (no need to restart game now)
SandBox: Fix plant above ground issue around the ShyPlant
Fix some culling issue
Chapter 4.2: Improve creatures behaviour for a more fluent gameplay
Chapter 5.2: Improve big boulder cable manipulation. Improve predator behaviour near the big boulder
Chapter 6.3: Up to 3 LCD cubes
Chapter 7: Adding extra underwater visual
https://store.steampowered.com/app/1232570/Paper_Beast/
Cheers,
Paper Beast Team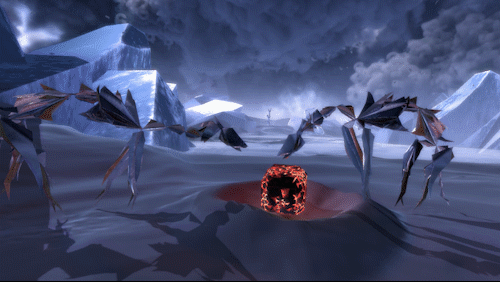 Today, October 20, 2020 we launched the "flat" version of Paper Beast.

The game based on this year's VR hit Paper Beast brings the surprising adventure in which you interact with mysterious creatures in a fantastic real time ecosystem to PC for the first time – with no VR headset required.
Join the adventure on PC.
As the first explorer of this virgin land, overcome obstacles and environmental puzzles by supporting the efforts of creatures in their adventures!
Good news! Owners of the VR version will automatically receive access to the Folded Edition.
Purchase the game on Steam: https://store.steampowered.com/app/1403830/Paper_Beast__Folded_Edition/